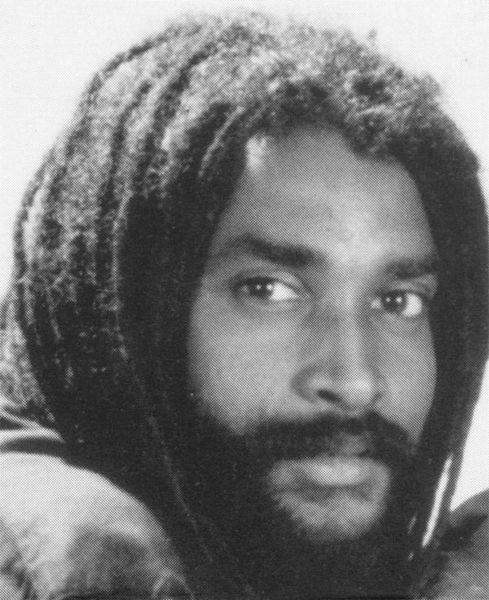 Reality by Derrick Lara
Reality was released in 2014 by Derrick Lara. Lara is best known for his amazing falsetto voice and also performances with The Tamlins. After joining the trio (The Tamlins), he was the lead singer for popular songs such as 'Go Away Dream and Peek a Boo' and was also featured on their album 'I'll Be Waiting'.
This 12 track album consist of songs like "Can't tek it no more, False Pretence, Poverty, Hard Times…" and other amazing sounds.
Sadly the reggae industry had to say goodbye to yet another veteran who has paved the way for Reggae. On February 13, 2020, Derrick Lara passed away in his daughter's home in Miami from lung cancer.
Pick 5: Album Of The Week