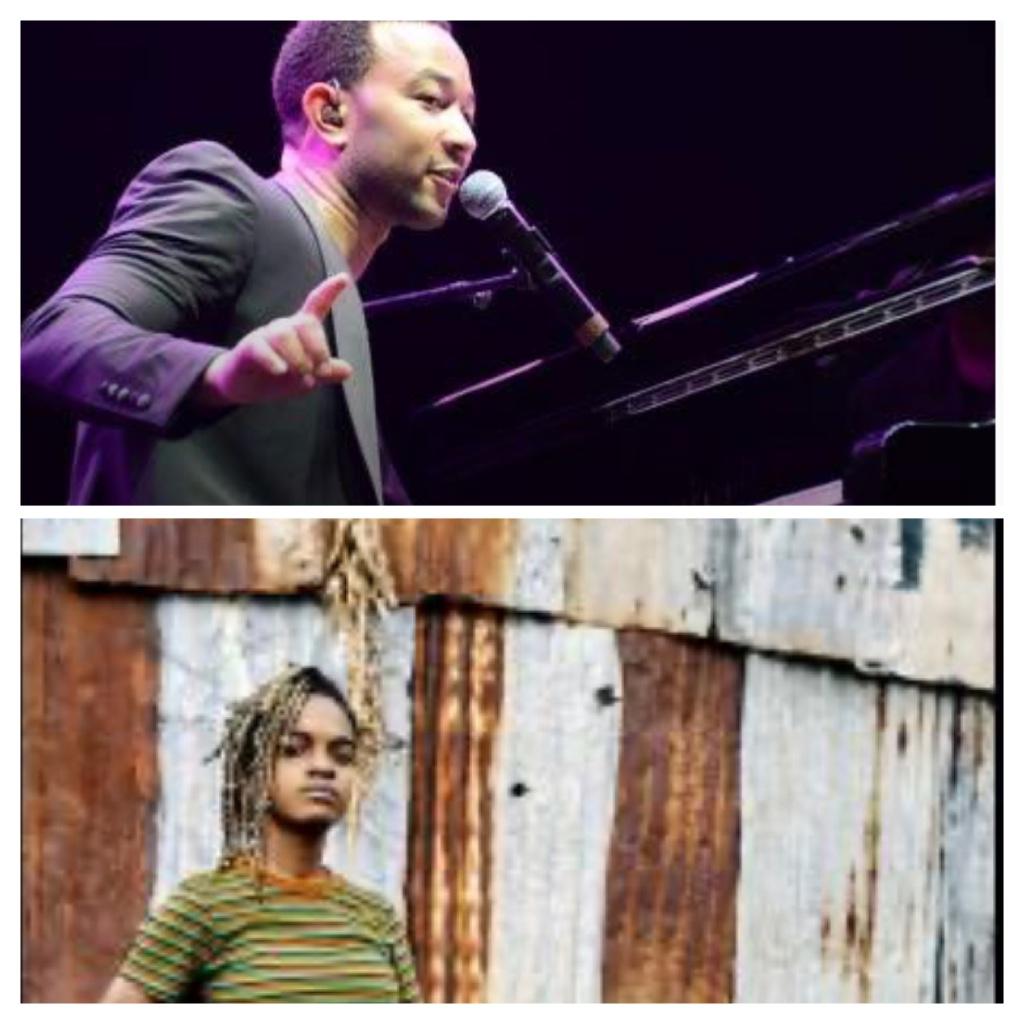 'Kevin Jackson' Observer writer
Grammy-winning 20-year-old Koffee is ecstatic having secured another major accomplishment in her career. She joins the list of talents appearing on John Legend's next studio album 'Bigger Love'. Koffee who's a big John Legend fan will be featured on a track called 'Don't Walk Away'.Other artists on the album includes R&B's explosive artist Aaron Camper, Jhené Aiko, and musician and actor Gary Clarke Jr.
John Legend features Koffee on his 'Bigger Love' album!