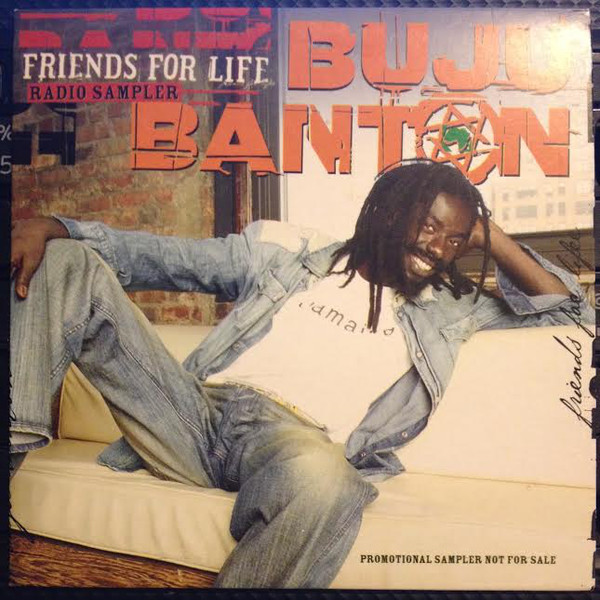 The Star
Grammy-winning dancehall/reggae artiste 'Buju Banton' gave a heartfelt rendition of 'All Will Be Fine' taken from his 2013 album 'Friends For Life', along with band member and brethren Lenky Marsden on Piano when BET hosted their virtual relief concert 'Saving Our Selves' in April .The concert was held to raise funds to help combat the racial inequality of the corona virus outbreak.
Host Terrence J introduced Mark Myrie aka 'Buju Banton' who sent love and hope to the viewers tuned in to the virtual concert. There were also performances from Alicia Keys, Usher, H.E.R , Charlie Wilson, Kirk Franklin, Fantasia, and Kelly Price.
Buju's virtual performance on B.E.T's covid-19 relief concert!