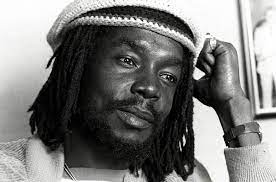 The day internationally recognized in celebration of marijuana has been renamed in honor of Peter Tosh. To commemorate his works towards the legalization of the marijuana industry as well as his advocacy towards its use worldwide. The 04/20 is now International Peter Tosh Day and is another big move for reggae.
Tosh was killed in his St. Andrew home in 1987 but his music and works continue to survive through the Peter Tosh Foundation. Today will see live streams through different media platforms such as Facebook live, to accommodate discussions on marijuana.
~T.M
04/20 International Peter Tosh Day.